Introduction
Welcome to the Business Basics module of the Create Your Publishing Business course.
The lessons in this module will guide you through the steps of building a small business as an independent author and publisher. It will help you understand business planning, create your mission and goals, how to fund your book, and figure out a timeline for business tasks.
---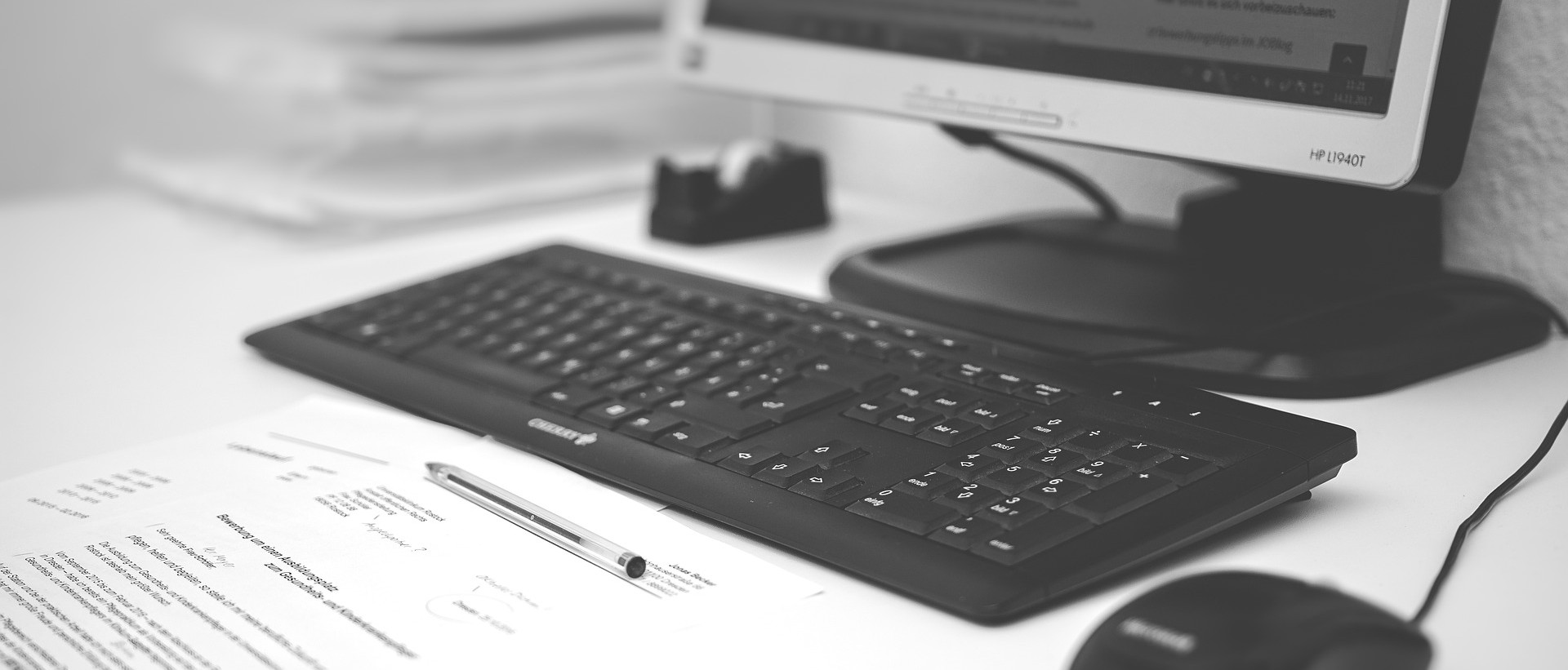 Creating a successful business with your writing means that you can make a living writing and publishing your own books.
It's finding the balance between doing what you love (writing) and doing business that's the trick. You may be surprised at all the options available to you via technology and the web.
For instance, you may find that you can create a media property based on your writing using a platform like Patreon or Drip, or by selling related products using Gumroad, or to crowdfund your writing with a tool like Kickstarter or PubLaunch.
---
See the Consumer's Guide (download in the Resources lesson) for descriptions and reviews of these and many other tools and services.
---
You'll need to make some decisions. Do you want to keep your day job and write on the side? Or do you want to make your writing business your day job? Either way, it's work. Creating a business plan will help you define the scope of work.
The first lesson in this module will help you make these decisions as the first steps in developing your business plan.