About the course
Like the previous course, the Set Up Your Publishing Business course continues the theme of shifting your mindset from author to publisher and building a career as an independent author. I believe that by consciously creating goals and setting them down in a tangible way you are halfway there.

The proper execution of business tasks assures that your book and your business can stand proudly in the marketplace. In addition, it is a lot less costly (and frustrating) to do these things up front rather than having to do them over after you've published.
Creating a business plan, researching the marketplace, and getting your business in order—taxes, legal matters, and copyright—will get you headed down the right road. No getting lost and flailing about in the dark trying to hit an invisible target! In this course you'll learn how to create a basic business plan, compare your goals with market research that proves you have a good shot at meeting those goals, outlining a sales strategy, setting up a brand, and making sure your book shows up in the all the right book systems so that bookstores, libraries, and customers, can find it.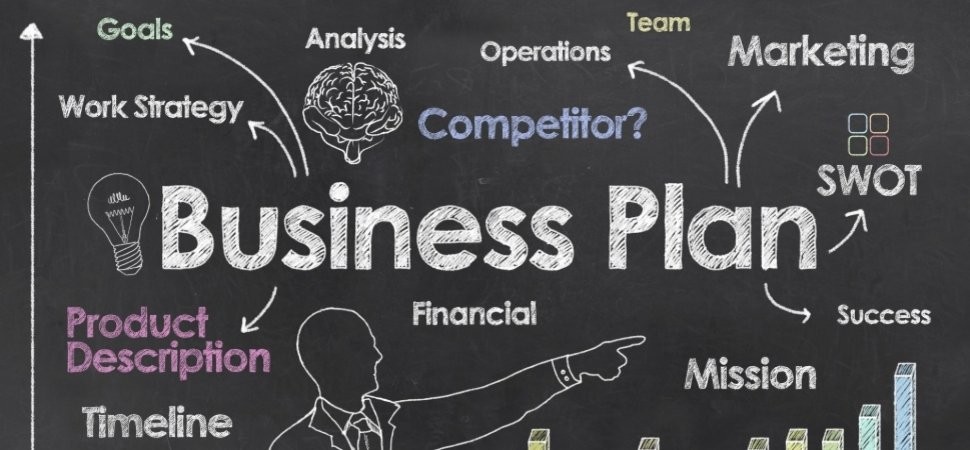 Creating your publishing business includes the following steps. (Look left and you'll see these steps reflected in the curriculum.)

Creating a business plan
Doing market research and competitive analysis to determine your target market and create a successful brand
Setting up your writing business legally with a publishing imprint and a business entity
Obtaining a federal tax ID and resale certificate
Purchasing ISBNs and barcodes and how to manage them
Considering various tools, services, and partners to create, distribute, and print your book
Creating a sales strategy: pricing, preorders, discounts, and various kinds of distribution
You can do this!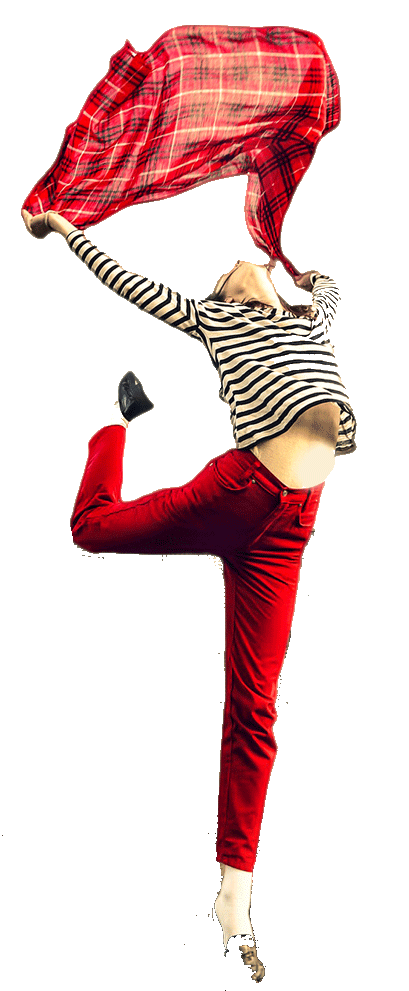 Congratulations for continuing your commitment to publishing professionally. While many authors dream of making a living from writing and publishing books, most don't take the steps to actually make it happen. So, just by investing in this course, committing to doing the research, and starting the process, you're actually halfway there. So give yourself another pat on the back, a high-five, or a little jump for joy. You're awesome. And I'm here to help! Don't forget join our vibrant community of authors in the private Facebook group, too. We all need support!

Resources
During this course you'll find links to many resources and additional reading. Some are resources I've prepared for you, and others are contributed by friends in the independent publishing world.
You'll also find links to worksheets, audio, and video by me and other experts who have valuable advice and examples. The self-publishing community is wise and generous. Welcome to the community of experts!