Resources: Recommended Reading
Enjoy these recommendations for reference books and travel classics.
Reference & Inspiration
A Sense of Place: Great Travel Writers Talk About Their Craft, Lives, and Inspiration (Travelers' Tales Guides) by Michael Shapiro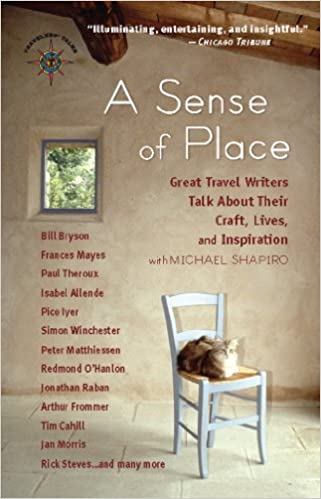 Home Ground: A Guide to the American Landscape by Barry Lopez and Debra Gwartney is a reference guide to the language of landscapes in America. I have both the print book and the ebook. The ebook is better for looking up words to describe landscape and the print book is a joy to peruse. With definitions by the likes of Barbara Kingsolver and John Krakauer, this book is a national treasure.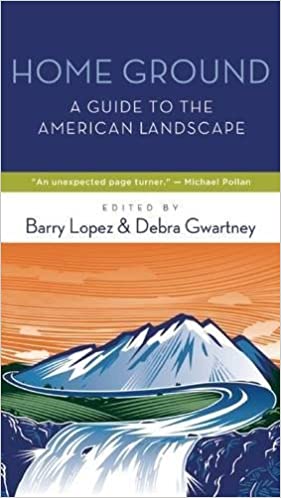 The Best American Travel Writing 2020, Jason Wilson (Series Editor), Robert Macfarlane (2020 Editor). There are some jaw-droppingly awesome stories in this particular edition. All very excellent examples of travel writing. Some are stories, some are essays, some heartbreaking, some research-heavy, with historical context, some tragic and others hilarious.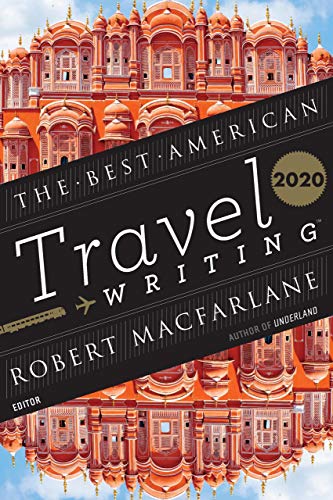 Lands of Lost Borders by Kate Harris - I read this in November 2020 and it astounded me. The way this woman expresses herself and her urge to travel, her mode of travel, her destinations, makes me either want to pack it all up and never write again or step up my game. She is honest, non-apologetic, compassionate, and highly-relatable, not to mention her sentences are some of the most beautiful I've ever read.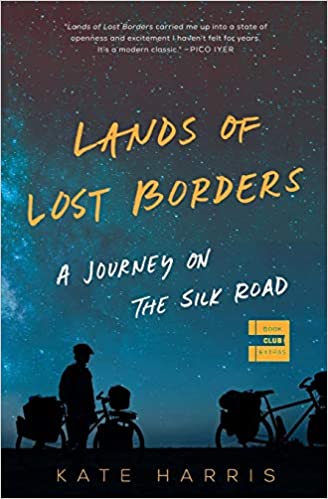 Travel Classics
Tracks: A Woman's Solo Trek Across 1700 Miles of Australian Outback by Robyn Davidson encouraged and empowered me to go solo on my own journeys.
Travels in West Africa by Mary Henrietta Kingsley - Okay, if this Victorian-era woman can do it... Gotta love her going on about the male physique, LOL, and surviving a fall into a spiked jaguar trap thanks to her layers of petticoats and woolen skirt.
West With The Night by Beryl Markham is some of the best travel writing I know.
Travels with Charley, John Steinbeck is a must-read road trip for any aspiring travel writer.
On The Ice: An Intimate Portrait of Life at McMurdo Station, Antarctica by Gretchen Legler. Ice. No. I'm happy to be an armchair reader for this one!
Blue Highways, William Least Heat Moon is, like Steinbeck's, a travel classic.
My Journey to Lhasa by Alexandra David Neel is one of the most outrageous adventures ever.
Six Months in the Sandwich Islands: Among Hawaii's Palm Groves, Coral Reefs and Volcanoes by Isabella L. Bird is a delight.
Zen and the Art of Motorcycle Maintenance, Robert Pirsig gets deep into the psyche.
Nomad: The Diaries of Isabelle Eberhardt by Isabelle Eberhardt is another early account of women's solo travel.
Full Tilt: Ireland to India with a Bicycle by Dervla Murphy was one of my earliest inspirations.
Wild: From Lost to Found on the Pacific Crest Trail by Cheryl Strayed is so much about the inner journey.
A Field Guide to Getting Lost by Rebecca Solnit is a literary exploration of travel.
Your Favorites?
Let me know in the discussion area below.