Introduction to the module
Welcome to the Book Production Basics module of the Make Your Book course. This module will help you understand what you need to know and assets to gather before you can assemble your book. It will guide you through decisions about front and back matter, book interior and cover fonts, and show you how to create images in the right sizes.
But first, what exactly is book production and when does it start?
Book production starts when your final, edited manuscript is complete.
The book production process is the process by which page layout and design is done. After your book is produced, you'll have a chance to proofread it so you can make sure no typos or other errors have sneaked in during the production process.

Wait... did you say proofreading?
---
Proofreading... again!?
Uh oh. I know what you're thinking. You thought the editing process was over. After all, you paid a copyeditor to find the mistakes and your book is perfect now, right?
The need for proofreading at this time is one of the most surprising facts about publishing.
Order a printed proof and see what you find. You're going to see all kinds of things you didn't see before.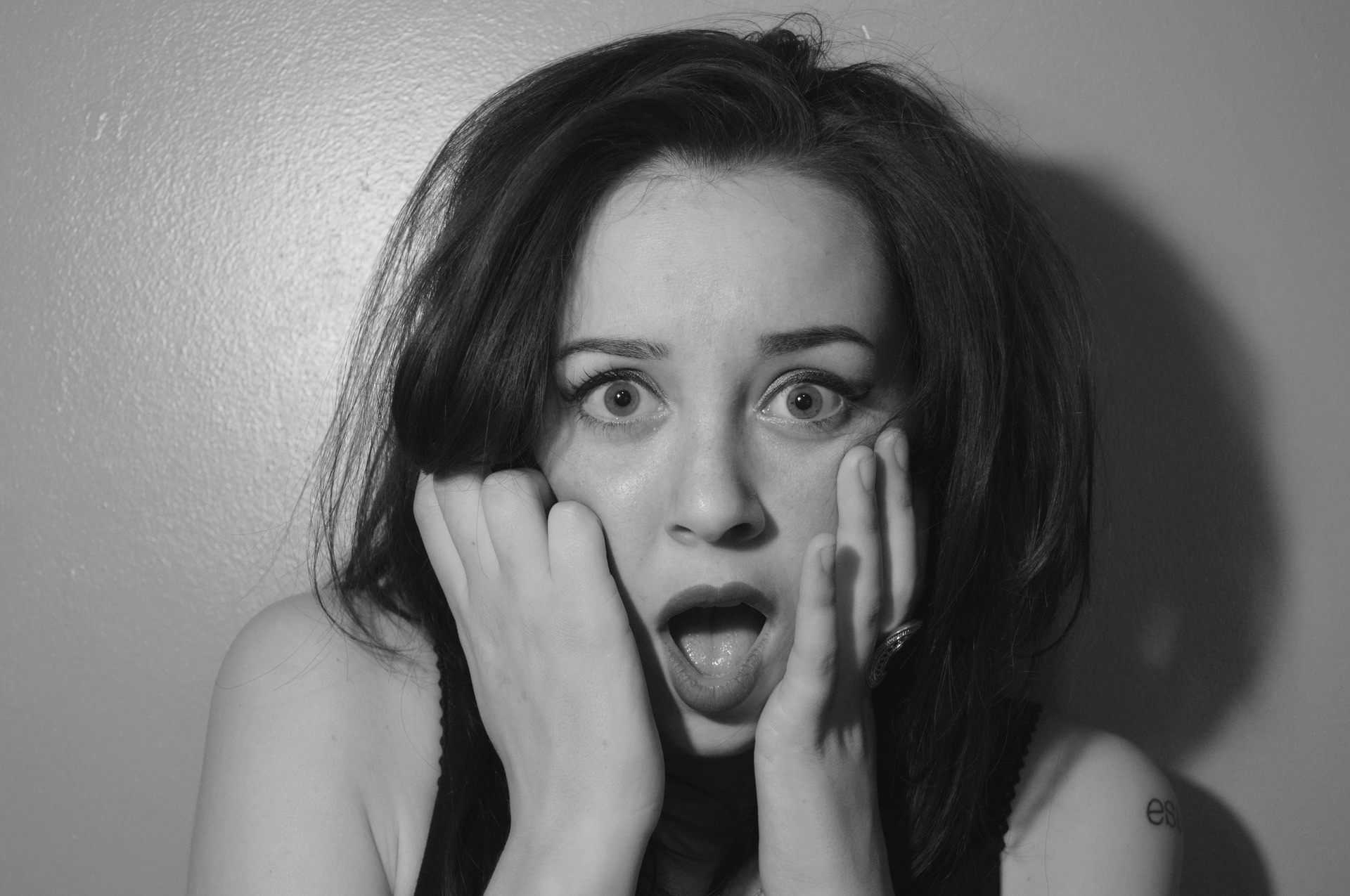 Did I really write that sentence? Why isn't that paragraph split into two paragraphs? That title chapter doesn't really make sense, does it?
You are going to want to tinker with your text and that's okay. Now's the time.
But build this process into your book production schedule right now. Add a couple of weeks, to be safe.
Please do not publish your book without hiring a proofreader to make sure errors didn't creep in. You may have thought you hit the return key, but maybe you hit the apostrophe key, instead.
There will come a point when you simply cannot see things like this any more.
---

---
Design elements
A lot of the book production process is messing around with the interior and cover design. You should have worked out what your book needs to look like when you did market research and competitive analysis back in the Set a Foundation for Success course.

Hopefully, you will have noted the kinds of fonts, graphics, design elements (like flourishes to embellish chapter headings), and the style of book covers that is trending in your genre.
The other big job in book production is completing your front and back matter. The title page, copyright page, dedication, foreword, prologue, introduction, acknowledgements... do you really need it, and what goes where?
Then there is the actual printing process.
If you're feeling overwhelmed, well, hey, it's a lot easier than it used to be!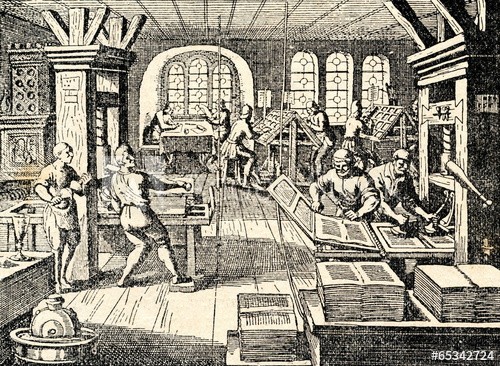 Whatever you think about big publishing, there is a reason it takes so long to get a book to market. Lots of self-publishers skip these steps. You're not one of them!
(Go take a look at that Checklist for a Professionally Published Book you downloaded in the Resources lesson.)
---
Reality check!
This module provides a reality check on the number of tasks there are to be done. It's going to take longer than you think to work with interior and cover designers. You'll need a month to get an LCCN and CIP block for your copyright page (there's no need to wait until the last minute), and you'll want to purchase a print proof to see what the book actually looks like when you hold it in your hands. What a thrill!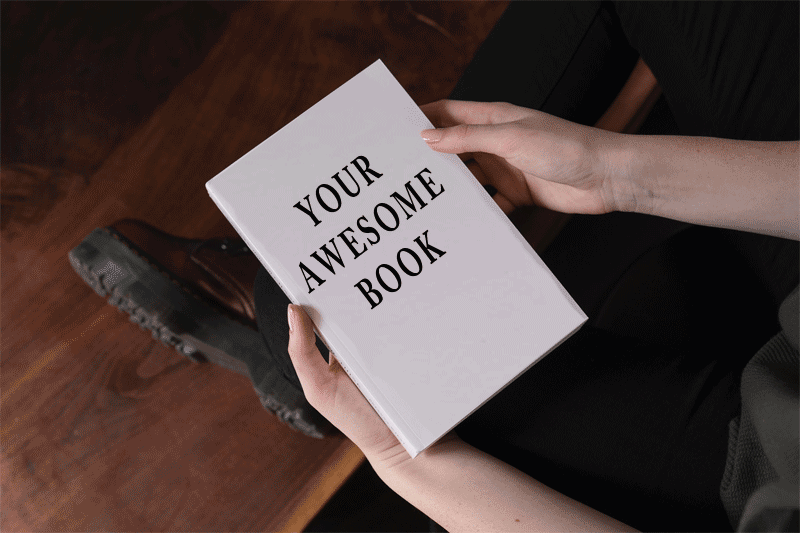 ---
The print proof
In that first print proof, I'd be surprised if you didn't find typos and other things you want to change. You might not like the cover colors, or the spine width might be slightly off.
That's okay. Just make those changes and upload it again, print a proof, make changes, and upload it yet again.
But please don't get yourself into an infinity loop.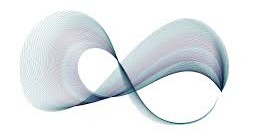 You need to stop sometime.
---
The journey to awesomeness
You can get there from here. At the end of the journey, your book will be awesome!
As we move deeper into the process of creating your book professionally you are probably noticing that tasks are not easily categorized or separated in the way I have separated them in these courses and modules. I'm sorry about the spillover!
If it helps, I think of these often-overlapping processes as tributaries winding their way into a larger body of water. Think of that body as your book.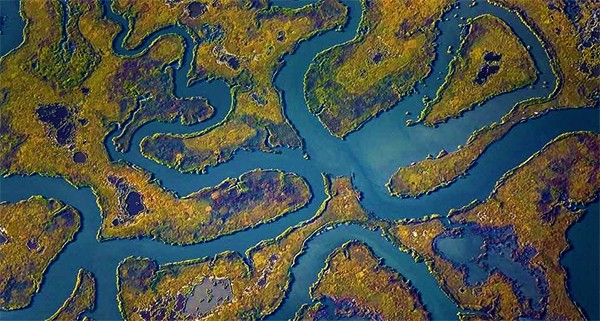 Just as the editing process (which you learned about way back in the first course, Set a Foundation for Success) leaks over into book production, there are marketing tasks that flow into it, too. Yep!
---
Marketing stuff you need to do now
Just as marketing started in the very first course with beta readers who will become superfans, book discovery and metadata (book description, author bio, keywords) are marketing tasks that get mixed up here in the book production process.
You have to decide on this metadata, these words about words, now, because you need to put them on your book.
This information about creating metadata also leaks over into the Distribute Your Book course, because this same metadata is required by the distributors that will help readers identify your book as one they want to read—which is probably your most important sales tool in this era of "shopping by search engine."
Most of that discovery process is covered in the Market Your Book course, and feel free to dip into it, but here, in the Make Your Book course, it's important, too.
More on marketing...
---
Engage those early readers
Keep including your early readers, aka superfans, aka street team, in your book production process. Ask their opinions on interior design, fonts, flourishes, headers and footers, cover design, book descriptions, categories, and keywords. Use email, surveys, Facebook groups, whatever you like, but don't let them get away.
And don't be shy. Most readers are really enthusiastic about getting a glimpse into the writing and book creation process. And they will love seeing their names in the acknowledgements. I mean, they will LOVE it!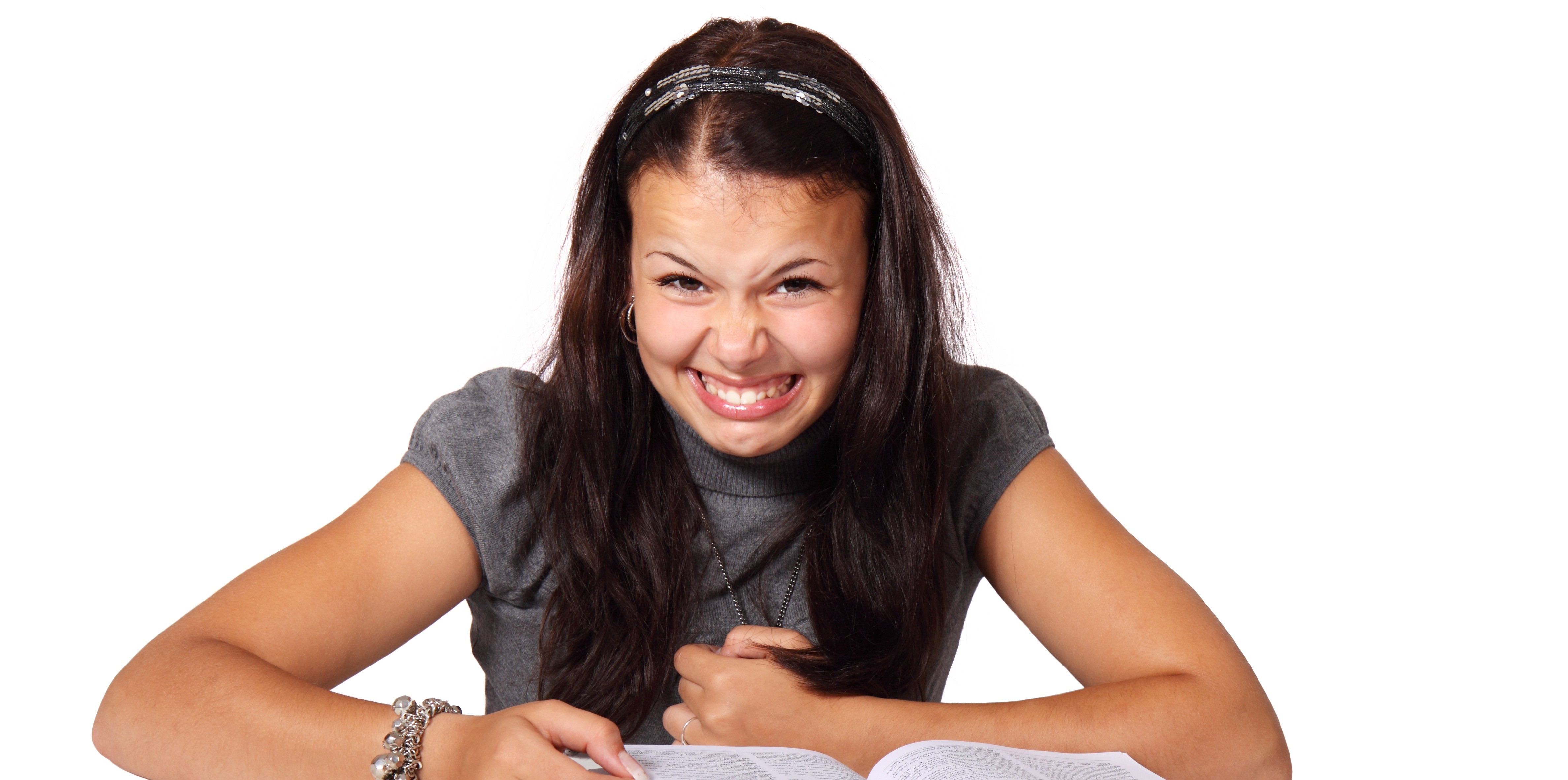 She just saw her name in the acknowledgements!
So don't be shy. Get help. Avoid loneliness. Share the tedium. It's energizing and incredibly helpful to obtain this kind of input.
You don't have to do this alone!
---
The goals of this module
Are we ready to get down to it?
So, here's my main goal. My main goal in this module is to give you all the information and resources you need to produce your book. This includes the information to:
Make sure that you've gathered all the elements of your book necessary to make it complete.
Present front and back matter in the right order.
Put together both a print book and an ebook.
Make your book ready to distribute.
Whew! Let's get started!
---
What's next
First, I want to give you an overview of the whole book production process.