About the course
In this course, you will learn how to make your book. That is, you'll learn how create your book in print and ebook formats.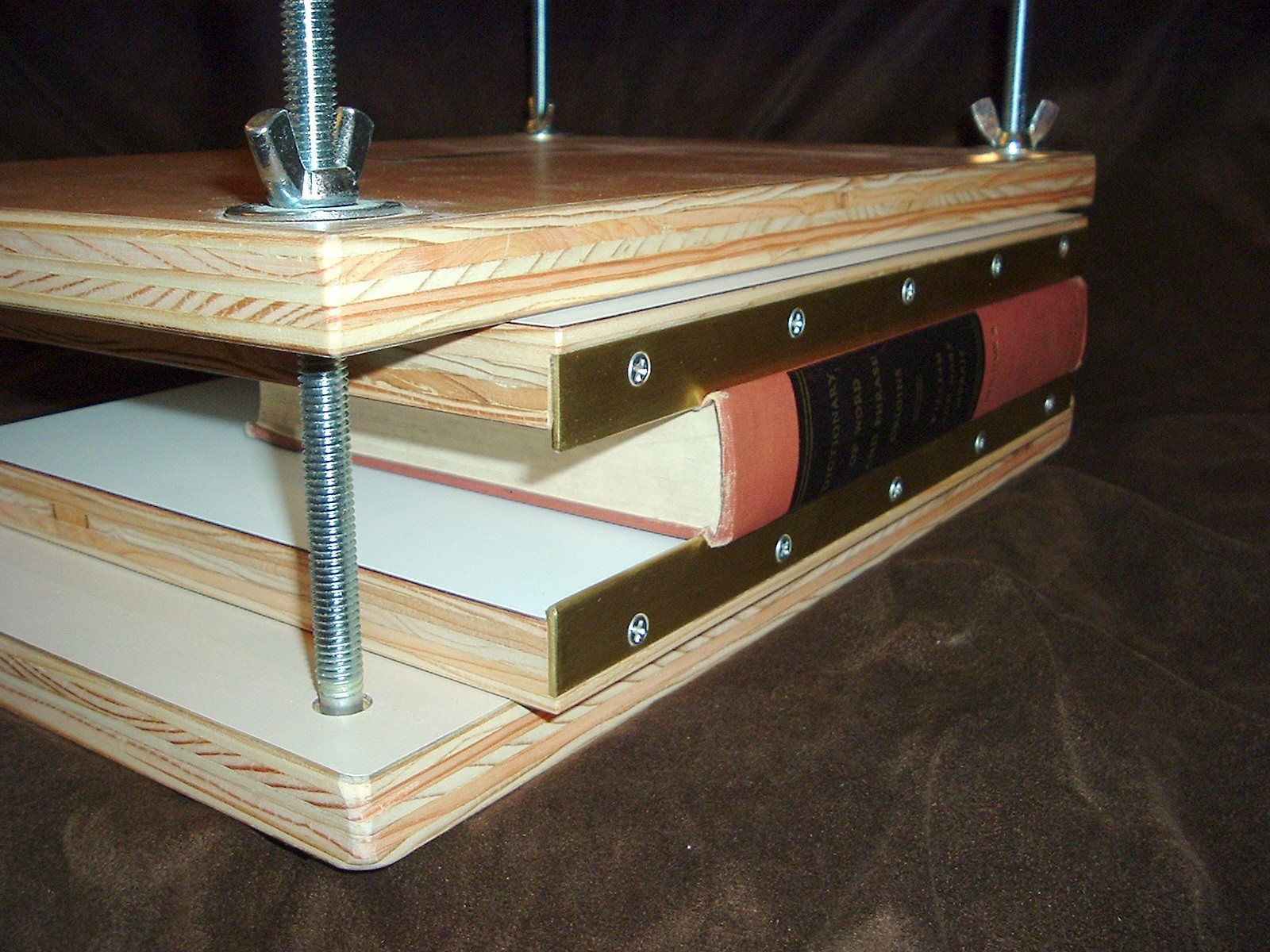 Specifically, you'll gain an understanding of the various book formats—PDF for print and EPUB and MOBI for digital (ebooks)—and what these acronyms mean.
I also aim to help you understand the e-reading devices your customers use to read these digital formats, too, from dedicated readers like the Kindle and NOOK to tablet computers and mobile devices.
Also covered are the basics of book production, interior design, and cover design.
Though the course is skewed toward the do-it-yourselfer, the information presented here is very helpful for those of you who wish to hire out all or part of the process.
Let's get started!